KOBE PLAISIR

JA Zenno Hyogo

KOBE


Since 2008

TOKYO


Since 2016

PLAISIR

" Pleasure " and " Joy "

Introduce "Food from Hyogo" to customers here and abroad
Hyogo Prefecture, which is called the "epitome of Japan", is blessed with various land forms,
so it produces extensive agricultural and livestock products.
KOBE PLAISIR, a restaurant directly managed by JA Zenno Hyogo,
was born with the hope of introducing extensive "Food from Hyogo" produced by the producers in Hyogo
Prefecture to customers here and abroad.
It opened here in Kobe (Sannomiya) and then in Ginza, Tokyo, in 2016.
Enjoy our dishes centered around Tajima beef, Kobe beef, Teppan-yaki steak and Hyogo's various vegetables.
Many customers from overseas visit our restaurants.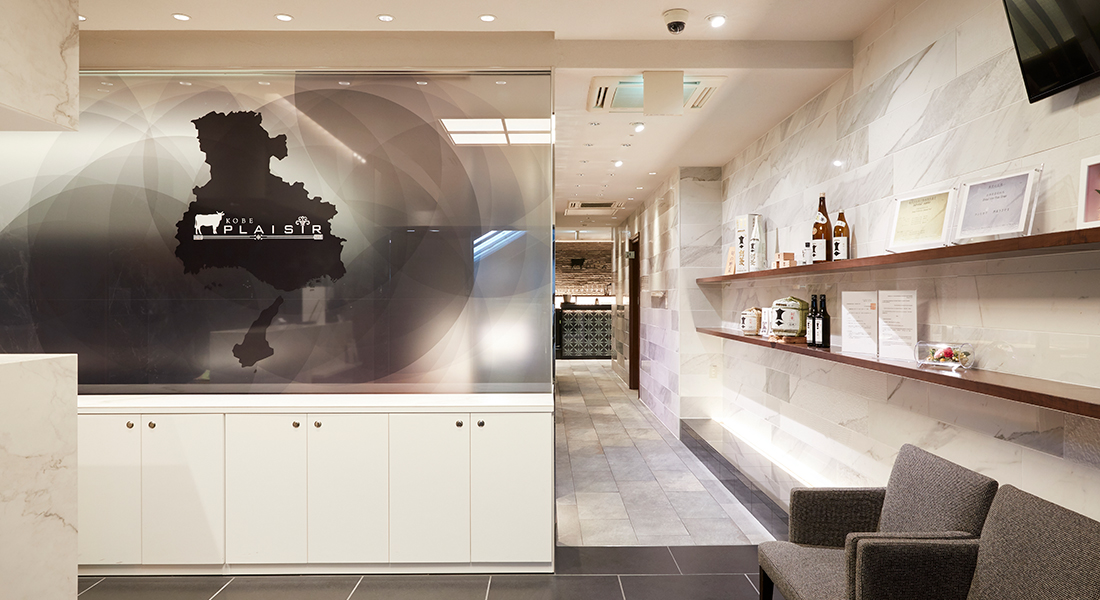 SANNOMIYA PLAISIR
- main restaurant -
( Kobe Sannomiya )
Opened in 2008. Five minutes' walk from Sannomiya Station of each line.
As a restaurant with local produce for local consumption, we offer "food of Hyogo" by connecting with local producers.
Kobe Sannomiya


Official Website and Reservations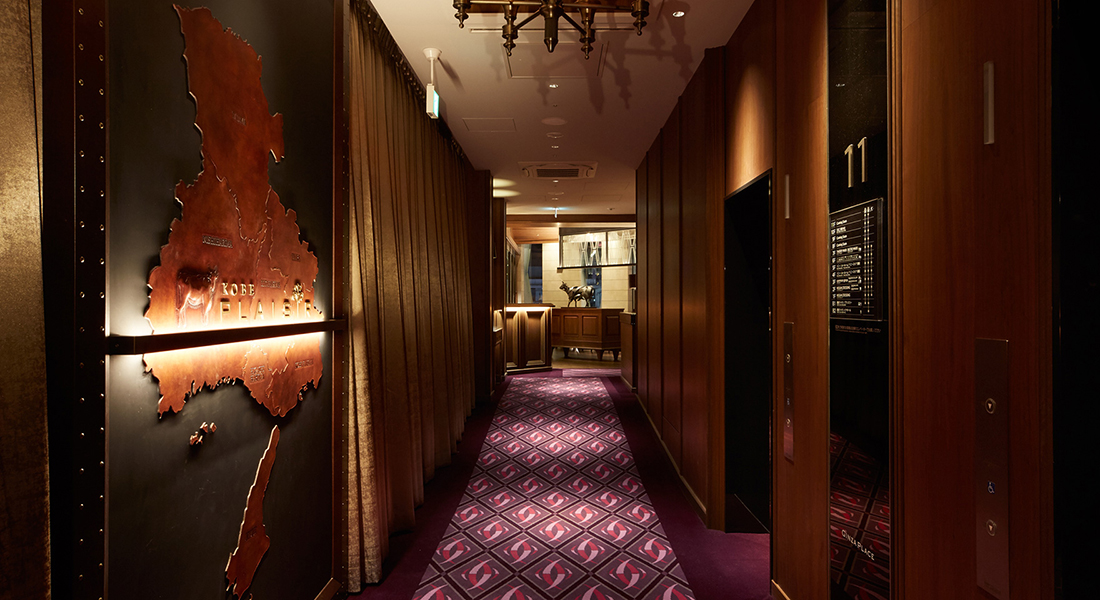 GINZA PLAISIR

( Tokyo Ginza )
Opened in 2016. Top floor of "GINZAPLACE".
The restaurant is in a prime location that faces the intersection at 4 chome, Ginza.You can enjoy a variety of wine, too.
Tokyo Ginza


Official Website and Reservations